As a product manager, staying updated with the latest trends, insights, and strategies in the tech and business world is crucial. Podcasts have become an invaluable resource for this, offering a blend of expert opinions, real-world experiences, and forward-thinking ideas. Here are my top five podcasts that every product manager should be tuning into: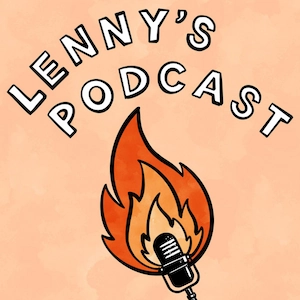 Hosted by Lenny Rachitsky, this podcast is a goldmine for product managers. Lenny, with his rich experience in the tech industry, delves into the nuances of product management, growth, and working with cross-functional teams. Each episode is packed with practical advice, making it a must-listen for those looking to enhance their PM skills.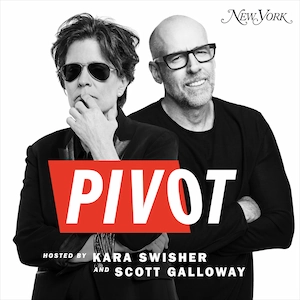 Co-hosted by Kara Swisher and Scott Galloway, Pivot stands out for its energetic and insightful discussions on tech, business, and politics. The podcast is a perfect blend of sharp analysis and bold predictions, making it a weekly ritual for product managers interested in the broader tech landscape.
For those who want to catch up on the day's tech news in a concise format, this podcast is ideal. Host Brian McCullough provides a daily summary of the top tech stories, offering insights and context that are especially valuable for product managers needing to stay on top of industry trends.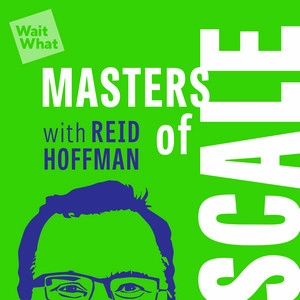 Hosted by Reid Hoffman, co-founder of LinkedIn, this podcast is a treasure trove of wisdom for aspiring and seasoned product managers alike. Through interviews with successful entrepreneurs and business leaders, listeners gain insights into scaling businesses, innovative product strategies, and leadership philosophies.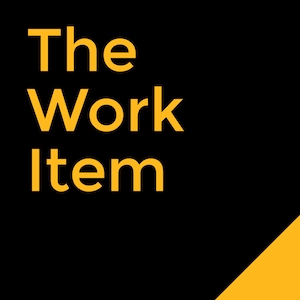 This podcast is a newer entrant but has quickly become a favorite. It focuses on the 'how' of product management, offering deep dives into specific topics like roadmap planning, user research, and product analytics. Den Delimarsky's approach of blending theory with practical examples makes it a highly educational listen for product managers at any level.